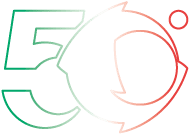 technology

ideas

innovation

Italian quality
.
We always have been working to make your life lighter.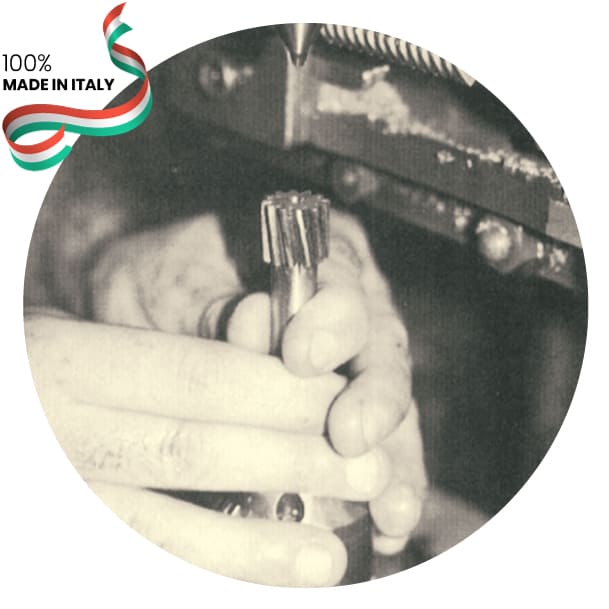 The story of Elsamec motors was determined by the history of the entire family, of their unique way of thinking and making business.
The founders of the company Elsamec were Dino, Giovanni and Renato Santarelli. They were the first to invest their culture and their values that still guide the politics of the company.
Thanks to the courage and the founders motivation to start their own business, today Elsamec is one of the leaders in the international market of motors for rolling shutters.
Italian automation for rolling and speedy doors.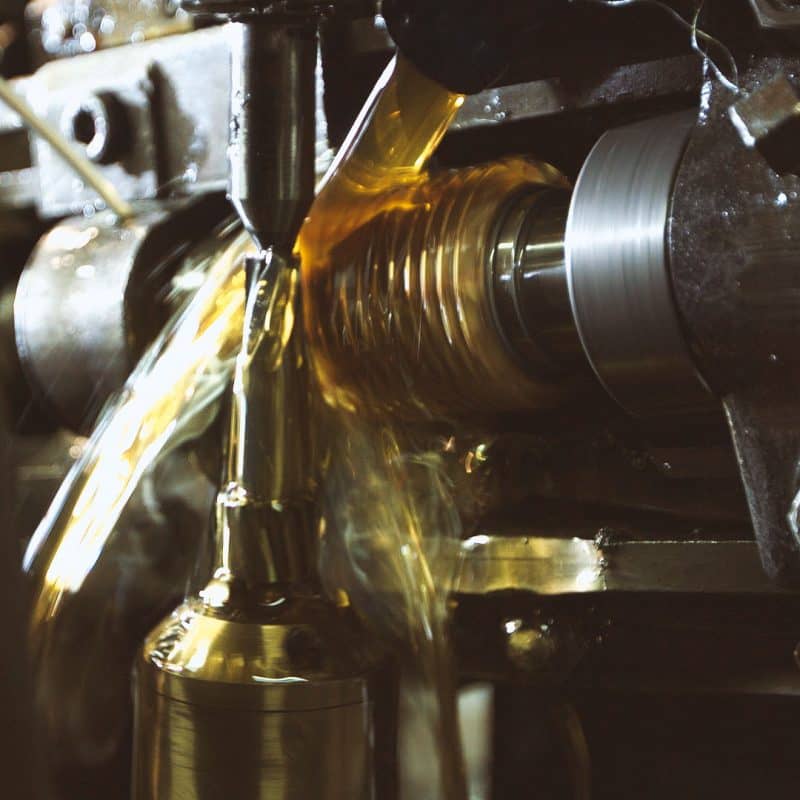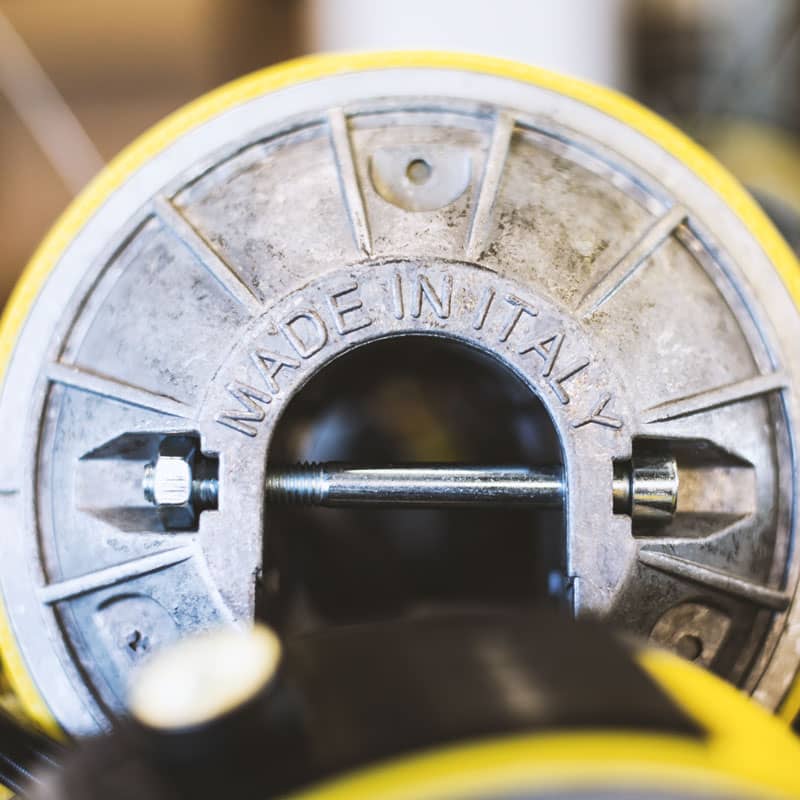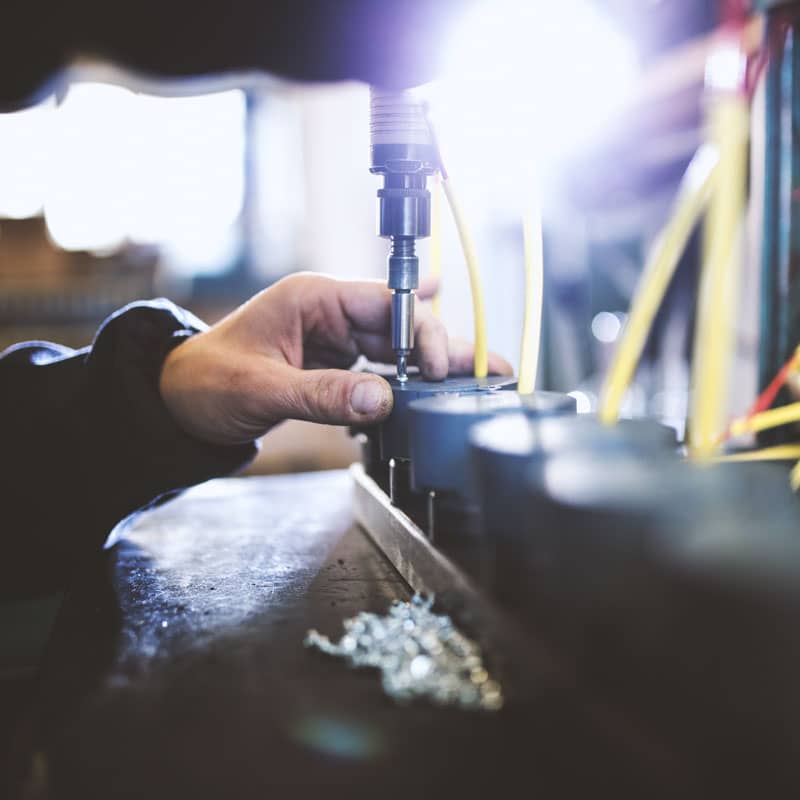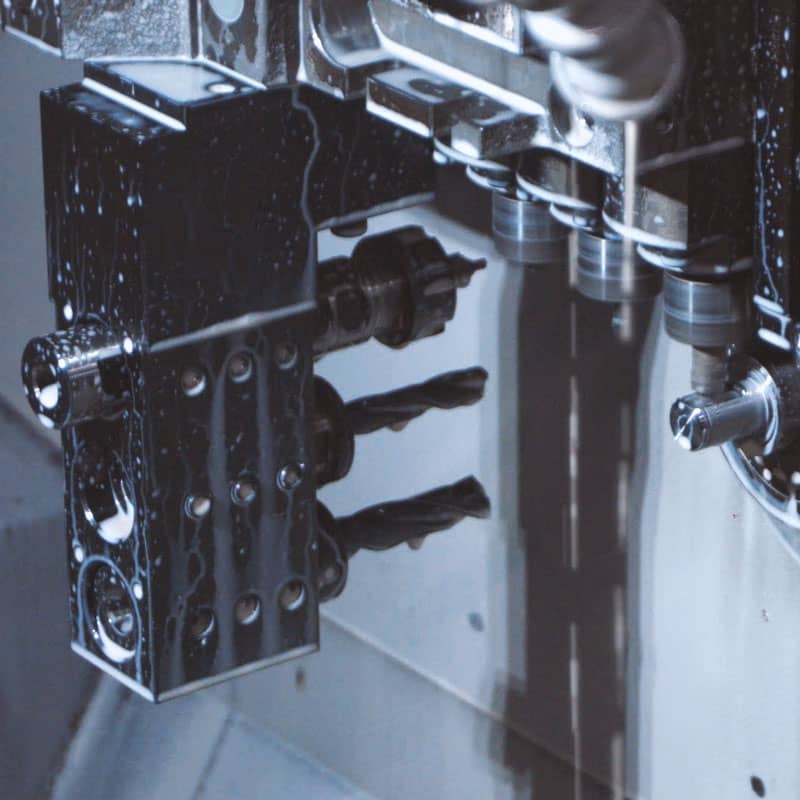 All our motors and accessories conforms to laws of the Community Directives. Further, our safety-brakes series PRB are also TUV certified. All our motors are subject to strict quality and safety controls in our factory during manufacturing, before they are delivered to our customers.
It all started in a small repair shop of electric motors opened by the brothers Santarelli straight after the World War II. In the 60-s, the brothers decided to start their own production of the electric motors for compensated rolling shutters, but at the same time they continued to do the repairs as well.
Only in 1972 Renato, Dino and Giovanni took the decision to concentrate their efforts in the manufacture of motors and founded the company Elsamec. In the same year a totally new motor for rolling shutters was developed, destined to change the rolling shutter's world. The peculiarity of the new motor was the fact that the flange could split in two separate parts, unlike all the other motors of that time.
The new motor designed and produced by Elsamec simplified the work of the installers and became popular worldwide. The idea was patented and made the company famous all over the world.
The market of our motors for rolling shutters and roller blinds is active in all continents, is variously distributed in the world according to the use of the system with compensation springs. Our distribution network includes manufacturers of shutters, installers, automation wholesalers up to retailers.
Today, Elsamec is a modern company, with professional technological and management team, ready to face all the challenges of the future.